Designed by a physician, PATS works the way clinicians think. PATS is a clinical outcomes, data management software system designed for healthcare facilities to track and analyze outcomes for virtually any medical procedure or treatment. From cardiac surgery, cardiology, and vascular medicine to oncology, orthopedics, and transplant, PATS is your ideal outcomes tracking solution. We support custom and certified (and national and state) registry participation. Use PATS' unparalleled follow-up to track long term outcomes and perform longitudinal analysis. PATS helps you efficiently harness your medical data for:
Quality initiatives
Clinical initiatives
Performance improvement

Registry participation
Improving medical outcomes!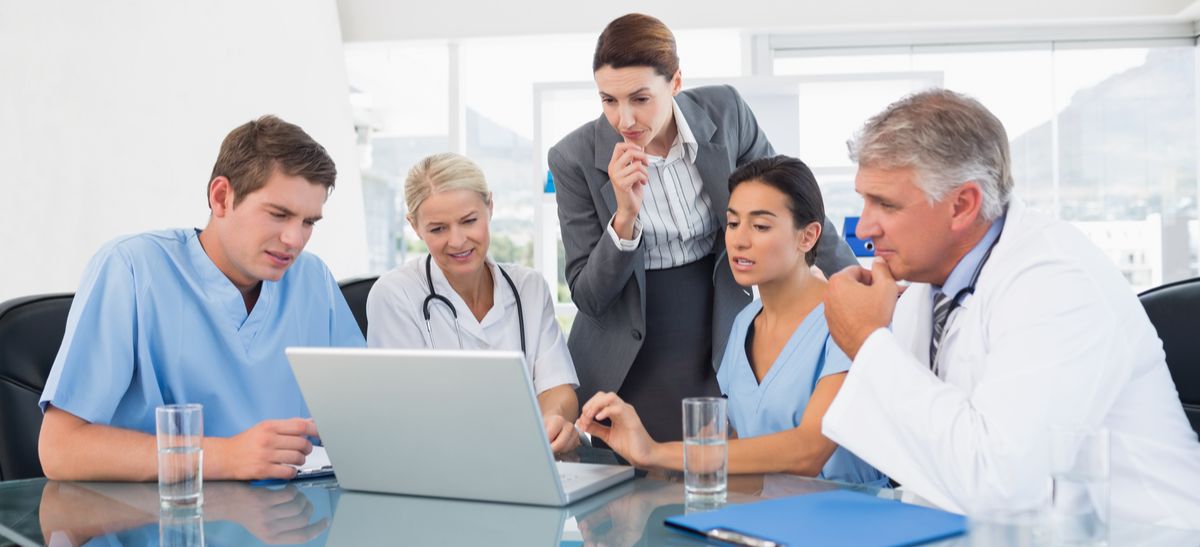 Data Ownership
While PATS harvests, audits, and packages data for registry submission, your data is stored locally. You have complete access at all times. You can use PATS' rigorous, ad hoc data mining capability and its analytics with graphical output, to help achieve your clinical initiatives.
Scalable
Axis solutions are modular by design and easy on IT budgets. You purchase only the software you need. The solution can easily scale to accommodate growth or expansion for a small research department or across any-sized healthcare enterprise. You can easily add certified, state-based, and other registries to your clinical outcomes database at any time.
Customizable
PATS is fully customizable, allowing registry design and modification at no additional cost. PATS can accommodate existing and pre-defined databases, as well as completely user-defined data sets or registries. Use PATS' open architecture to build custom registries, each with unlimited data elements. You can easily add, delete, and edit data elements at any time. PATS is flexible—you can easily integrate your own questions, customize your data sets, and you can expand PATS to fluently track and analyze outcomes for virtually any medical procedure or treatment.
Reporting
Take advantage of PATS' built-in reports for quality and process metrics, and for report templates. You can use the reports out-of-the-box or you can easily customize built-in reports, and save them for monthly and quarterly monitoring. Ad hoc reporting is fast, easy, and flexible—you can select the fields and metrics for any patient population.
Analytics
PATS provides a structure that fosters exceptional reporting and analysis of clinical procedures, their efficacy, and long-term success. PATS analytics are ideal for clinical quality improvement, outcomes research, quality data management, and decision support. PATS' built-in data mining and analytics tools make outcomes reporting a snap.