Interface and Interoperability
PATS includes registry interoperability and data sharing, and Axis offers an Interface module that communicates with leading HIS, EMR, hemodynamic, and other laboratory systems. This combination saves you time and money, and helps ensure you:
Maximize data entry and collection efforts across departments and systems
Increase data quality by reducing potential for error
Effect more timely data analysis and reporting with real-time collection and entry
Gain cost efficiencies by streamlining processes and reducing redundancy
Maximize your data collection efforts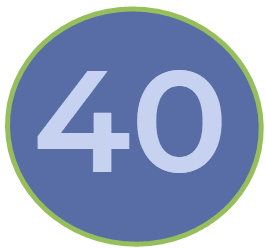 With more than four decades' experience with leading hospital systems, our skilled integration specialists deliver worry-free systems integration.
Interface module
The PATS Interface module helps you efficiently manage data transfer from source systems to PATS software. Axis builds for you the required custom interface templates that map patient and clinical data from your source systems to your PATS software, where it automatically populates PATS demographic and registry fields. The module supports multiple templates for one or many source systems.