PATSweb is our new, browser-based data entry application that features enhanced accessibility and exceptional performance. A user-friendly abstraction alternative to traditional PATS, PATSweb is sleek and intuitive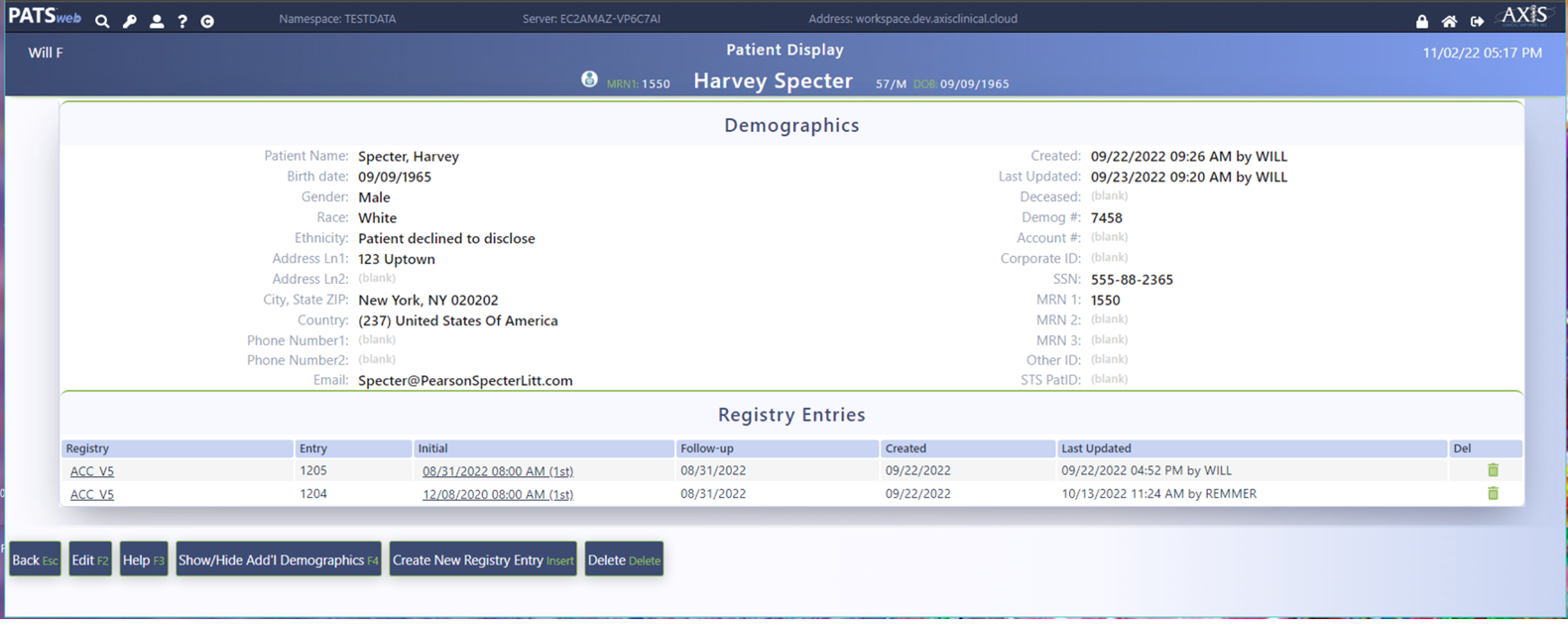 Standard PATS licenses include PATSweb at no additional charge for PATS version Glisan (and later).
Efficient and streamlined for data entry
Lightning quick, responsive keyboard and mouse navigation
Real-time data entry validation and completion check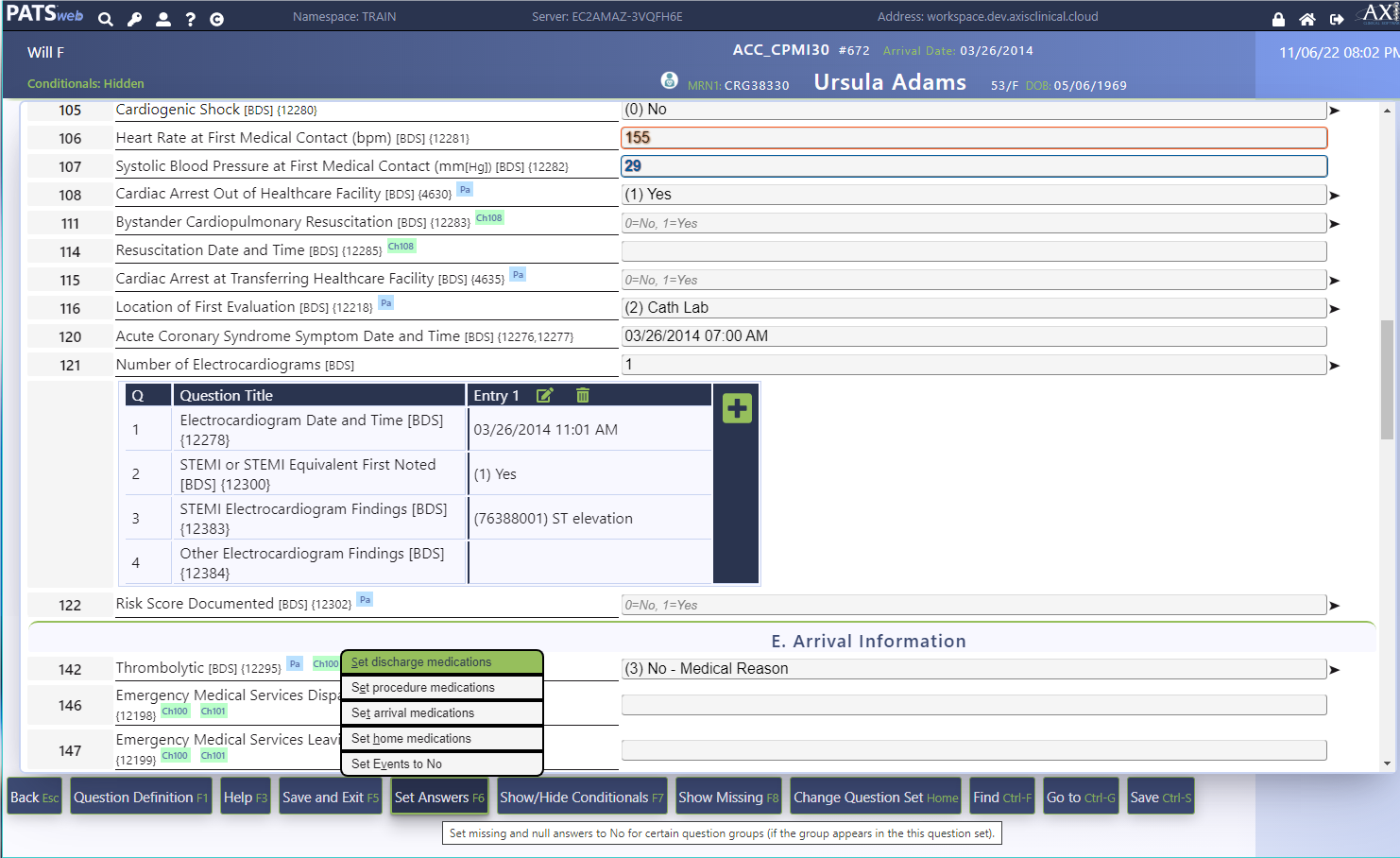 Customizable form views that include question sets, unanswered questions only, and hidden conditional mode, based on parent/child logic)
Easily review any question's conditional relationship(s), data definition, calculation methods, and validation criteria without ever leaving the entry form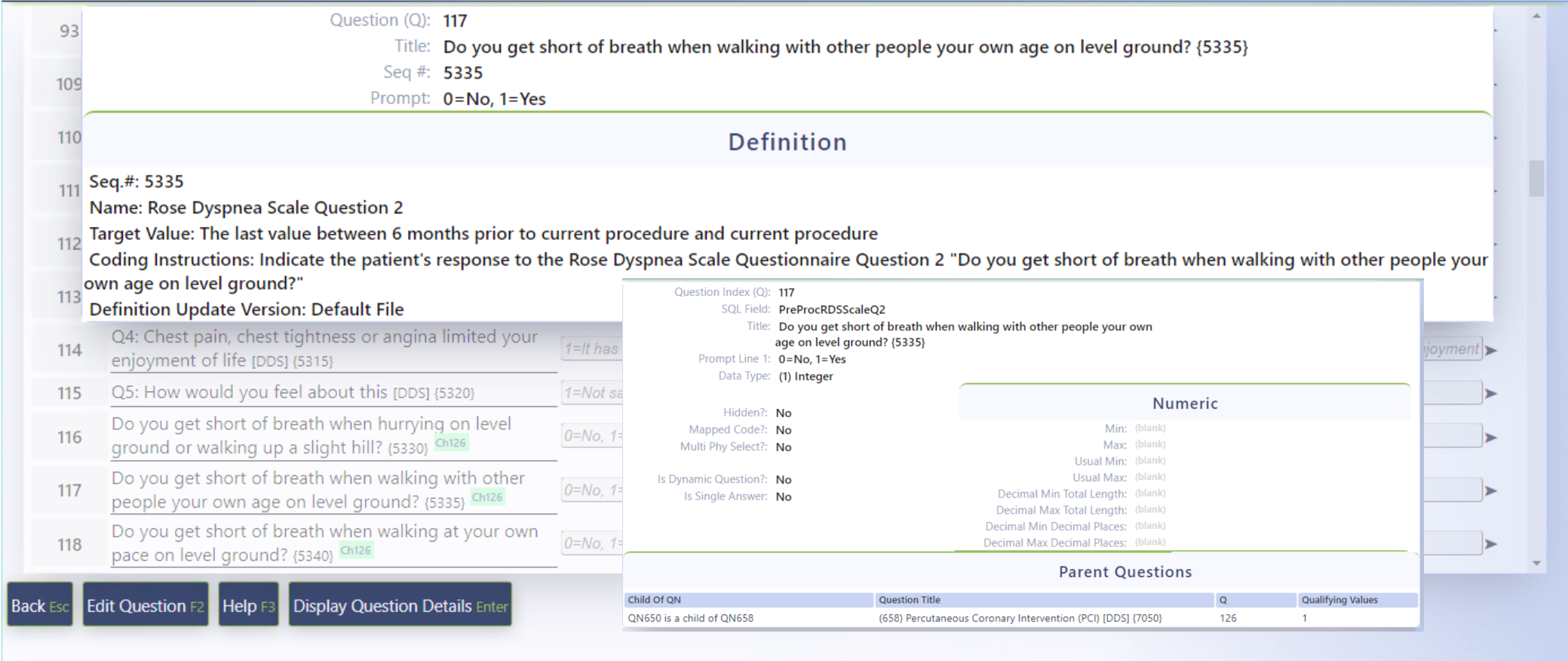 Smart auto-population reduces entry errors, saves time

Fast, efficient data entry

Within your facility
Satellite clinic or office
Home offices
Almost anywhere

Convenient and practical

Enter PATS registry data on-prem, off-site, or on PATScloud.
Ideal for data entry when not needing full PATS functionality.
Requires secure access to your facilitiy's PATS network.

Optimize Data Extraction Efficiency with PATS EP/CL
PATSweb's companion Eligible Patient/Case List (EP/CL) generates a list of eligible cases and patients for new data entry to PATS. The EP/CL's smart interface is driven off your hospital systems for demographic and clinical data with targeted procedure codes. A list of potential PATS entries is created for specific registries, based on the billing codes that are associated with your registry suite. The list facilitates identification and entry of patients into registries with a few mouse clicks. The EP/CL is available as a PATSweb add-on feature.
PATS ACC Quality Metrics and Measures
Simply select your proivder(s) for a real-time quality snapshot: